Promote your music with Triller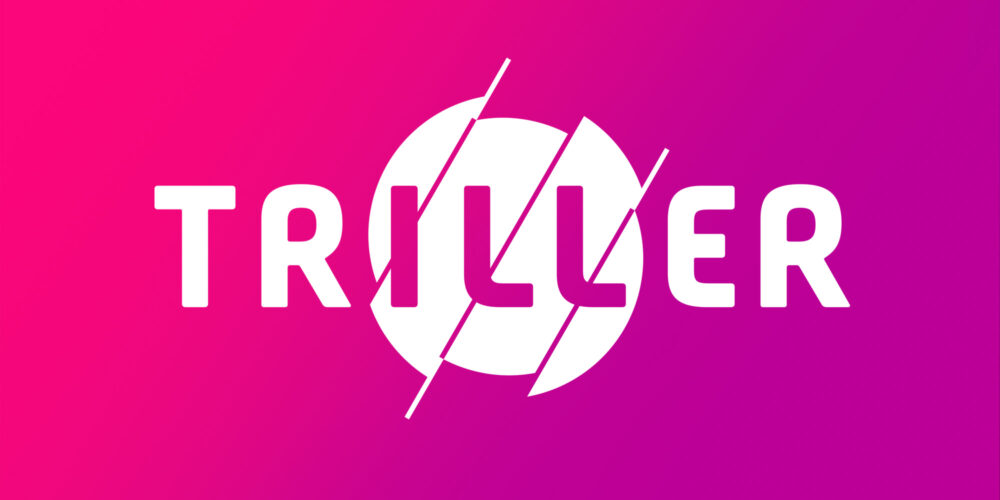 What you'll learn in this post:
How Triller works
How to promote and monetize your music on Triller
How to make your music available on Triller as an iGroove customer
Hardly no other app has as many downloads in 2020 as Triller. Find out how you can promote yourself and your music on one of TikTok's biggest competitors.
Triller is one of TikTok's biggest competitors and has around 65 Million active users per month, according to their own data. Many well-known US musicians already use the app intensively and along our latitudes also, its popularity is rising rapidly. Thus, musicians have another tool for
How does Triller work?
With Triller you can make professional videos (up to 60 seconds) using only a few taps and numerous filters. These can be shared not only on the platform itself, but also on Instagram, Facebook, Twitter or WhatsApp. And of course, you can add music to those videos. Triller places an even greater focus on music than TikTok or other similar social media video apps. Very much in the foreground is hip hop.
Promote your music with Triller
Thanks to Triller you have another way to promote yourself, and in addition, fans can use your music in their clips, through which new potential listeners can discover you. Even though you should never use the same strategy for two different social media platforms, there are a few things that can be adapted from TikTok:
Take part in popular challenges or start one yourself
Use hashtags effectively
Share content from fans who have used your music
Work with influencers
Monetization
Fans have the option to make a donation to artists in the form of Triller gold which can then be exchanged for real money. However, in order to receive such donations, you have to be verified.
If you're a famous artist, you normally get the verification immediately. For everybody else there are unfortunately no clear parameters. What certainly helps is:
Posting regularly and increasing the likes, shares and comments
Building up a large fanbase
Your music on Triller
In order for your music to be available on Triller, it must be made available through your distributor. As of now, all releases made by iGroove clients who in their submission have chosen 7Digital as their shop, are available on Triller. This also applies to releases which have already been made public.
More information about the app can be found under triller.co